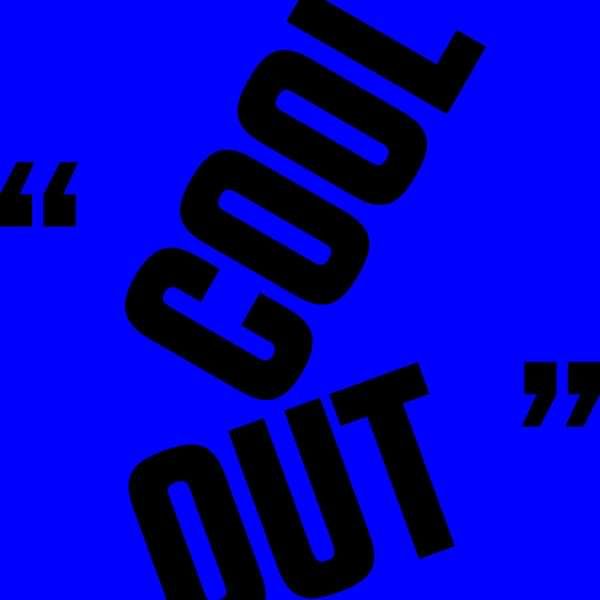 Cool Out 7" (B side: "Maybe In The Night").
Featuring the song from Netflix's "To All The Boys I've Loved Before"
Record Store Day 2016 exclusive, only 1000 units pressed. Heavyweight vinyl Includes download code.
A. Cool Out (feat. Natalie Prass)
B. Maybe In The Night
Released April 16, 2016 on Domino Records.